Secure and Affordable Document Storage
We serve small businesses and large corporations alike, offering confidential and secure document storage for North Bay and surrounding area. We pride ourselves on our discreet and timely deliveries and pick-ups. Document storage boxes are available for purchase, if needed.
Why Is Document Storage Important?
When storing your documents with J.E.Y.'s you can be rest assured that they are stored in a secure and climate controlled warehouse. It also provides you the opportunity to save precious storage space!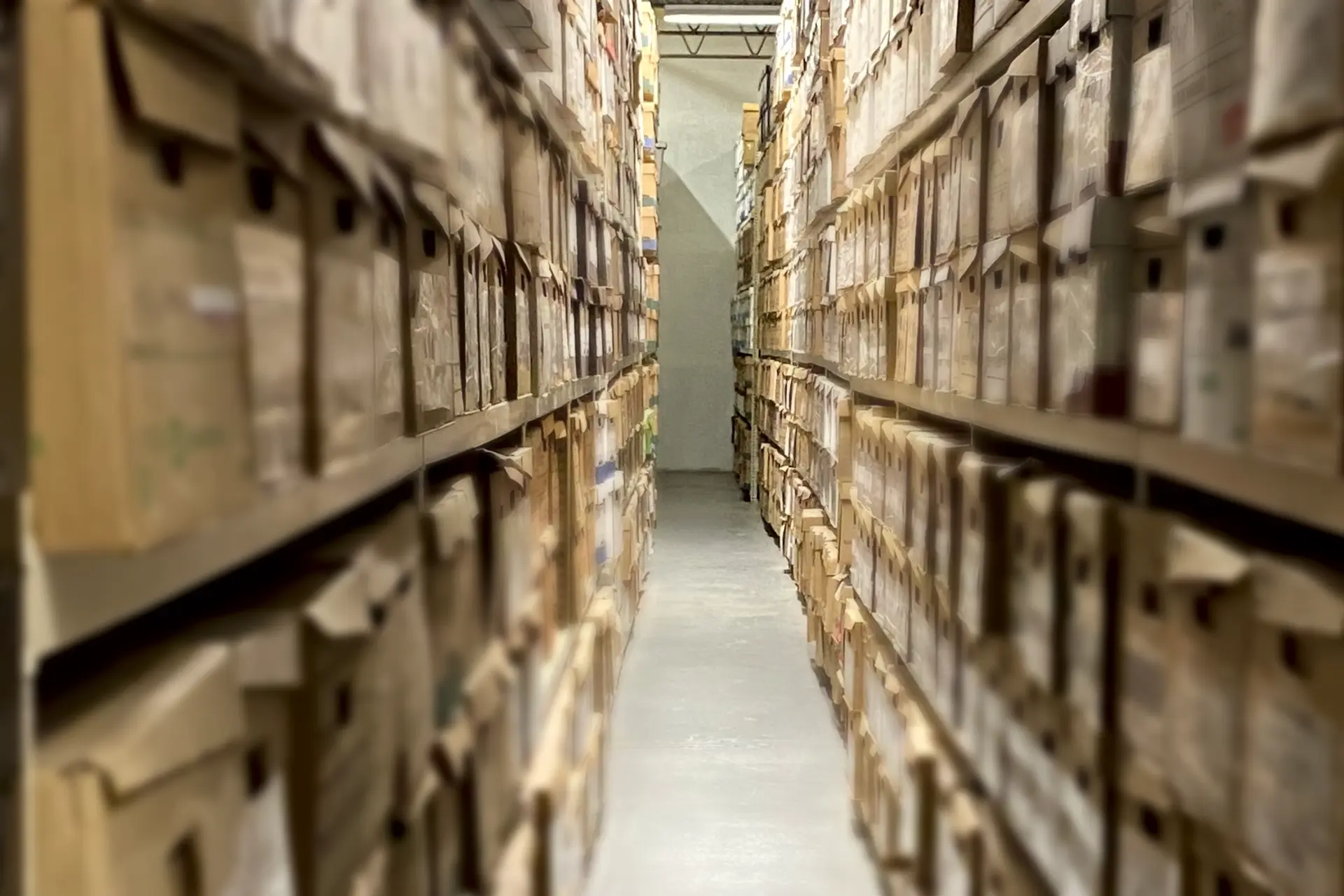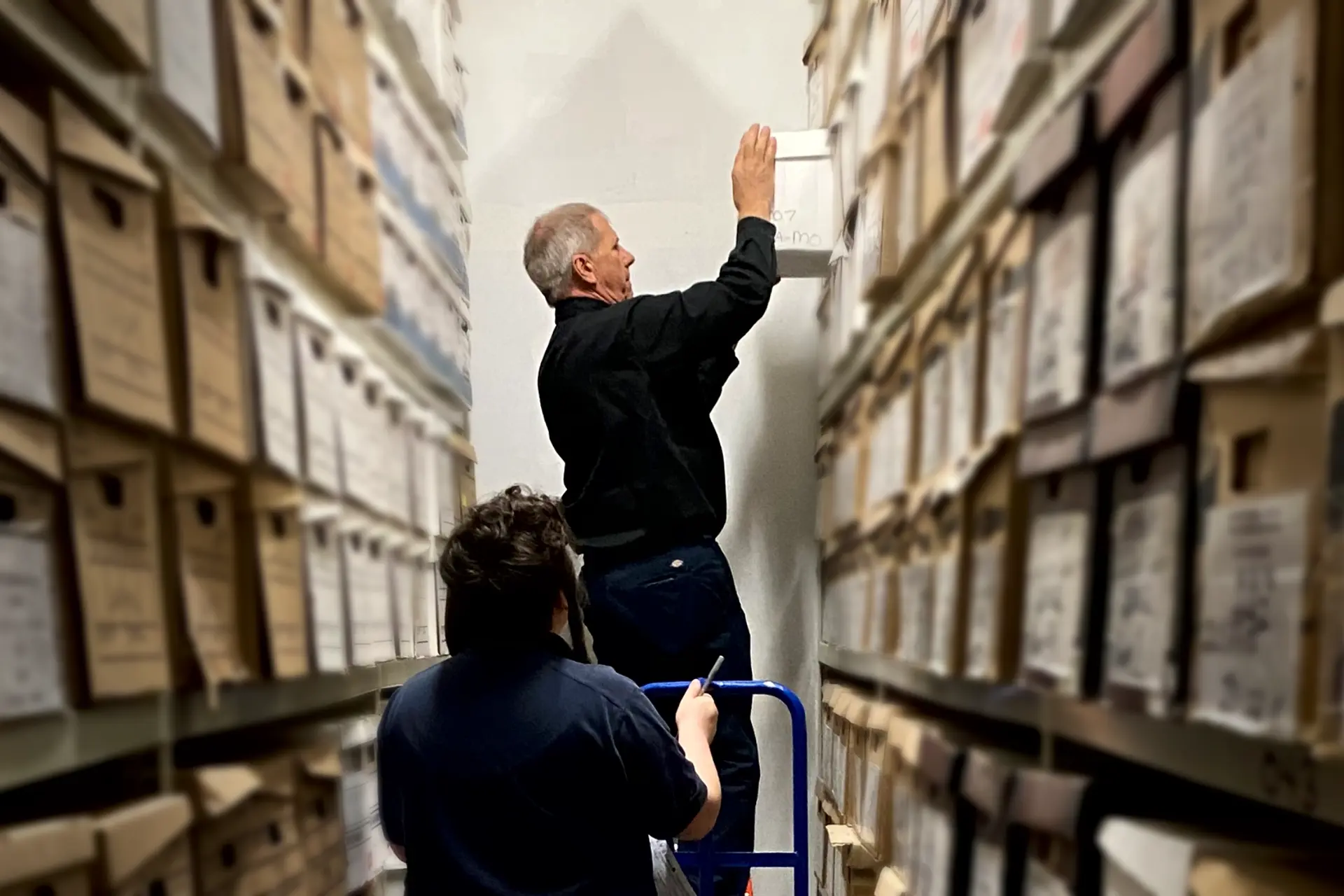 How It Works
Once you've decided to store your important documents with J.E.Y.'s, we ask that you clearly label the boxes numerically or alphanumerically including your company name.
We then pick up the boxes and organize them at our warehouse. We then create an inventory record of your documents, record each box and assign it a location and then proceed to place each box in its designated location.
Frequently Asked Questions
Are we limited to the number of boxes that can be stored?

No, you may store as many boxes as you'd like.

What sizes of boxes can be stored?

Typically the size of a single size banker's box, which is 12"x10"x15".

Are we able to access our stored documents?

Yes. Only persons who have authorization to request documents can request these by fax or email.

Do you deliver the documents or do we have to pick them up?

Yes we do deliver the documents or if you prefer, you can pick them up.